Whitney Simmons, LPC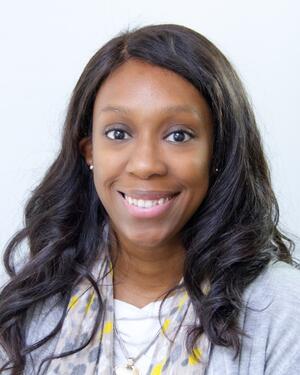 Whitney is passionate about helping students access and use skills that support their unique wellness goals. Whitney has been in the helping field for seven years, working in a context that considers diversity, equity, and inclusion and striving to help others establish supports and connections in their communities. Whitney has wide experience with mentoring, in-home and outpatient therapy, and delivering mental health consultation services, and deep knowledge about interpersonal relationships, communication skills, self-care, and planning/organization. A Licensed Professional Counselor born in raised in New Haven, CT, Whitney earned her MA Clinical Practices degree from the University of Hartford. Whitney is a Harry Potter fan, loves cooking, and enjoys listening to podcasts.
If you wish to connect with Whitney, please visit the YC3 website: https://yalecollege.yale.edu/getting-help/yale-college-community-care to book an appointment with her. You can also access the other Community Wellness Specialist on the site.