CCEs are part of a larger group of around 60 undergraduates who work within Yale's wide variety of communities to promote a more positive sexual climate on campus. To do this, CCEs share skills through learning experiences such as the Myth of Miscommunication workshop taken by all first years and create spaces for informed, productive discussions. CCEs can also connect students to resources for dealing with sexual misconduct and would be happy to discuss any issues related to Yale's campus culture.
Your 2020-2021 Hopper CCEs
Patrick Cherry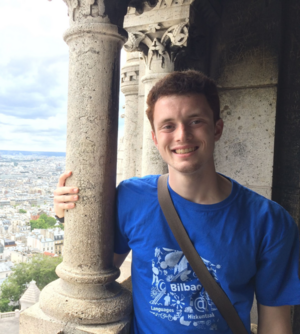 Patrick is a born and raised connecticutian (although he prefers the term connecticutie). Typically, you can find him out on every sports field playing his heart out. He doesn't actually play sports, but he's at every game with the marching band, bartone in hand, cheering for Yale. When he's not with the YPMB, you'll find him either on Hillhouse doing anything Chemical Engineering related or with his pod playing videogames. While he's off campus right now, Patrick still lives in New Haven and frequents Hopper if you want to talk or grab a quick game of smash bros.
 
Yabi Degefu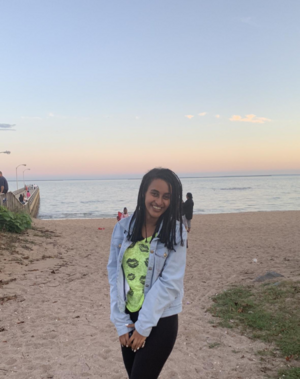 Yabi was born and raised in Addis Ababa, Ethiopia. She enjoys basking in the sun, having late night convos about random things and taking long walks up science hill. She enjoys meeting new people and learning about different peoples' cultures and backgrounds. Yabi also spends quite an unhealthy amount of time on tik tok (although doesn't know a single dance)! She is currently on campus so please feel free to reach out to her for socially distant meals or walks!
Ben Snyder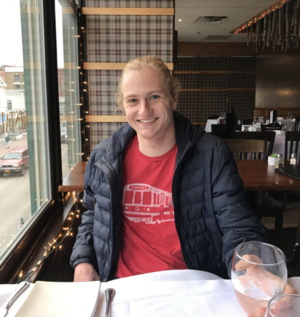 Ben was born and raised in the small state of Delaware. He enjoys getting outside to go hiking or running (or cycling) and is looking to explore new green spaces around New Haven this year. In school, Ben is an economics major although he also enjoys philosophy and singing with the Yale Russian Chorus. He's living on campus this year, and he is always happy to grab a socially distant meal in Hopper and talk about books, movies, life experiences, or anything else!
Bibiana Torres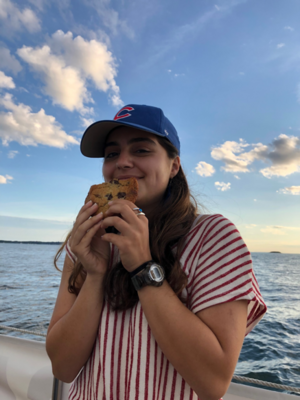 Bibiana (she/her) is a Sociology and Theater Studies major from Puerto Rico and Chicago. Usually, you can find her in one of New Haven's many coffee shops, in the Green Room of the Yale Dramatic Association, or at any event at La Casa that includes free food. These days, she's living off-campus, but always happy to meet up on Cross Campus or Hopper courtyard to talk about anything from campus culture to Netflix recommendations.