Grace Hopper College sends our very best wishes for a beautiful holiday season!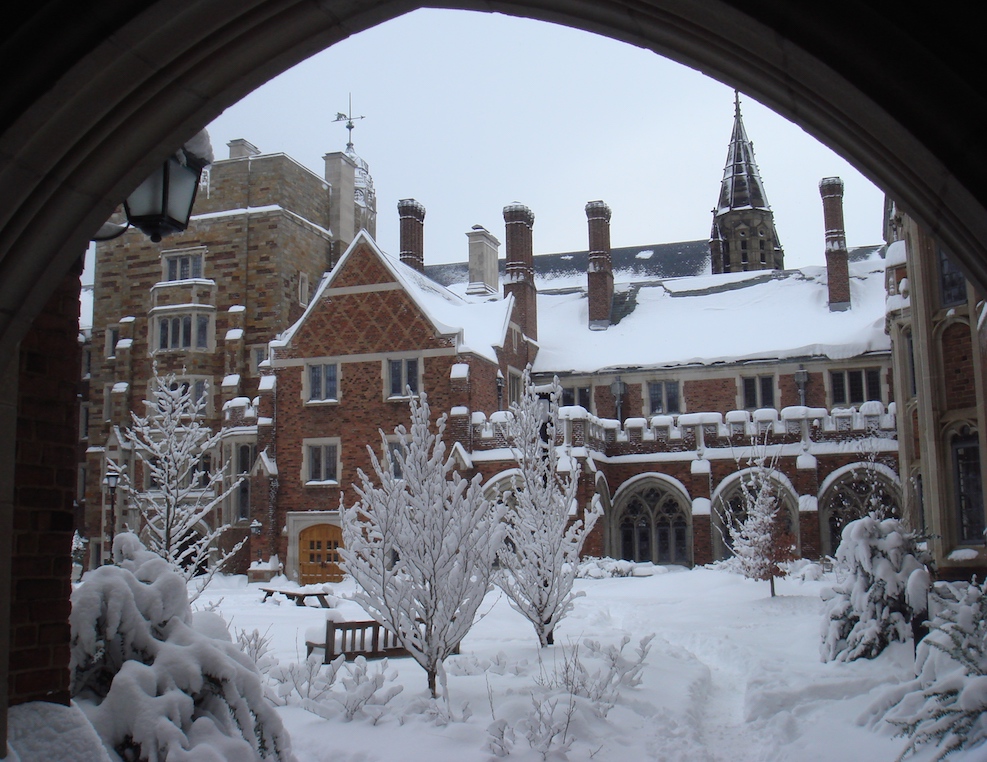 Welcome, Grace Hopper Class of 2022!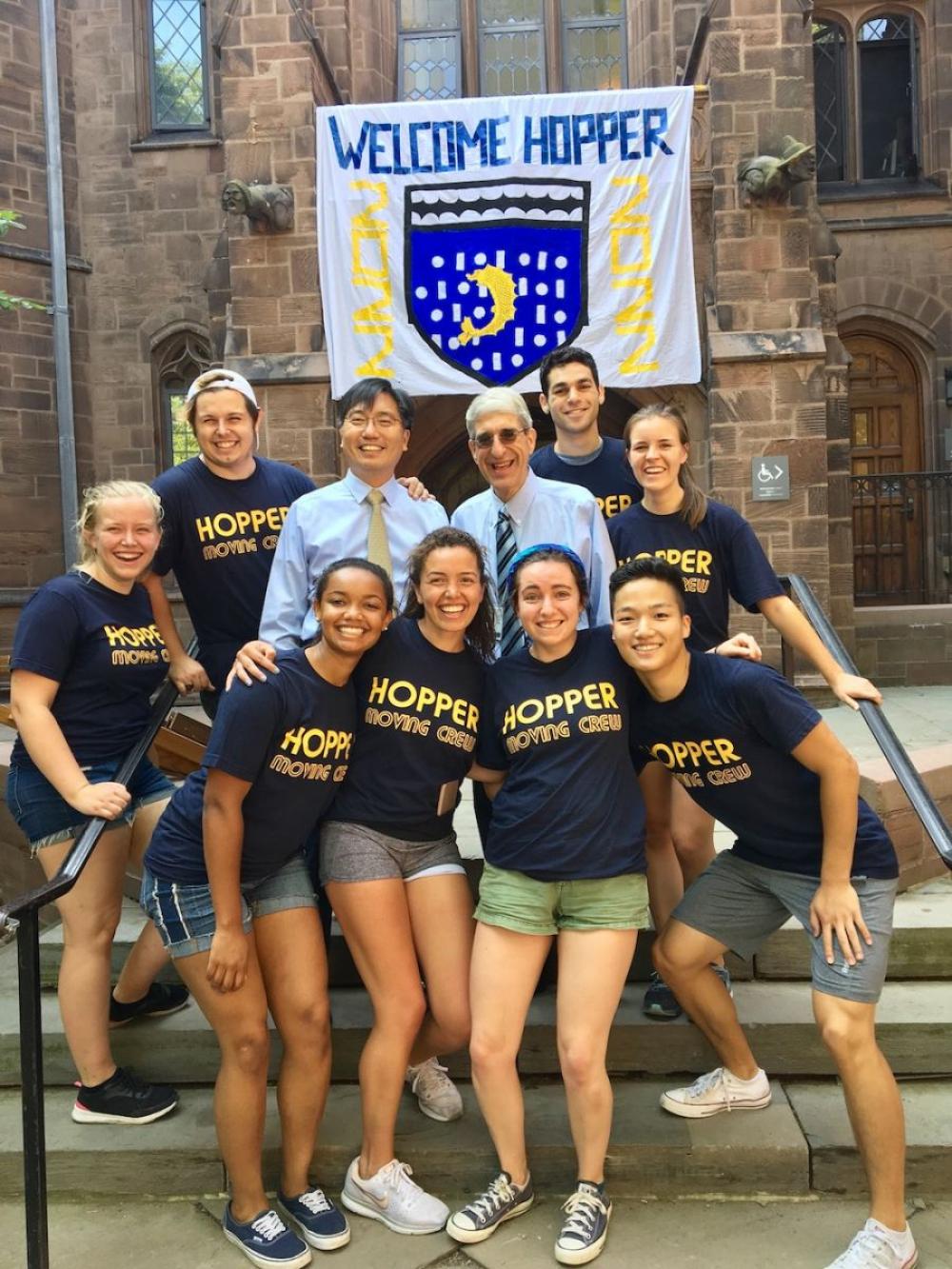 By this time, you'll have heard the great news that you're now a member of Grace Hopper College, your home-away-from-home at Yale. Welcome, from both of us!
You'll soon be hearing from your First Year Counselor, or FroCo. And before you know it, you'll meet the FroCos and other excited Hoppers and Hoplites, the moment you set foot on campus on one of our favorite days of the year: Move-In Day!
Grace Hopper College was renamed only last year. Our residential college community participated wholeheartedly in this important process. When you arrive on campus, you'll find that the FroCos, as well as either of us, will be happy to talk with you about the history of the college name change, as well as other fascinating aspects of Grace Hopper College life.
Hopper is a warm and friendly college, with the homiest courtyard and best buttery at Yale, The Trolley Stop! And we're eager to welcome the Class of 2022 as our newest family members. Be prepared for a fantastic year. We can hardly wait to greet you!
Julia Adams, Head of College
David Francis, Dean
Grace Hopper College Formally Dedicated in September!