The Grace Hopper Recording Studio, located in B66, is a professionally equipped space for recording, editing, and mixing music. It is available to all students in Grace Hopper.  This studio is designed to be easy to use and flexible for all kinds for music projects, from solo productions and podcasts, to tracking and mixing with a full band.  Best of all, it's free of charge - all Grace Hopper students have the opportunity to request access and use it as much as they like by following the procedures outlined in our Guidelines below.
Student Managers:
Skyler Chin
Skyler Chin '19 is from New Hyde Park, NY, and is currently majoring in Environmental Studies. A self-taught musician, he enjoys songwriting, collaborating, and producing music with friends. He also leads the Energy Squad for the Office of Sustainability, performs with the Asian-American spoken word group Jook Songs, and is on the varsity fencing team.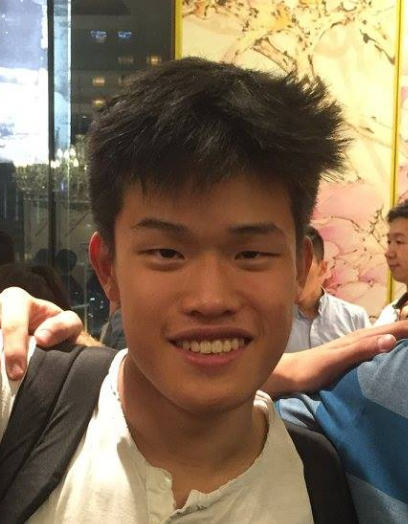 Jerome Walker
Jerome Walker '19 grew up in Washington, DC, where he fell in love with all types of performance, whether it was plays, musicals, singing in chorus, performing at open mic nights, or producing small recording projects with friends. Here at Yale, he is a double major in Music and WGSS and the current musical director of The Duke's Men of Yale '16-'17.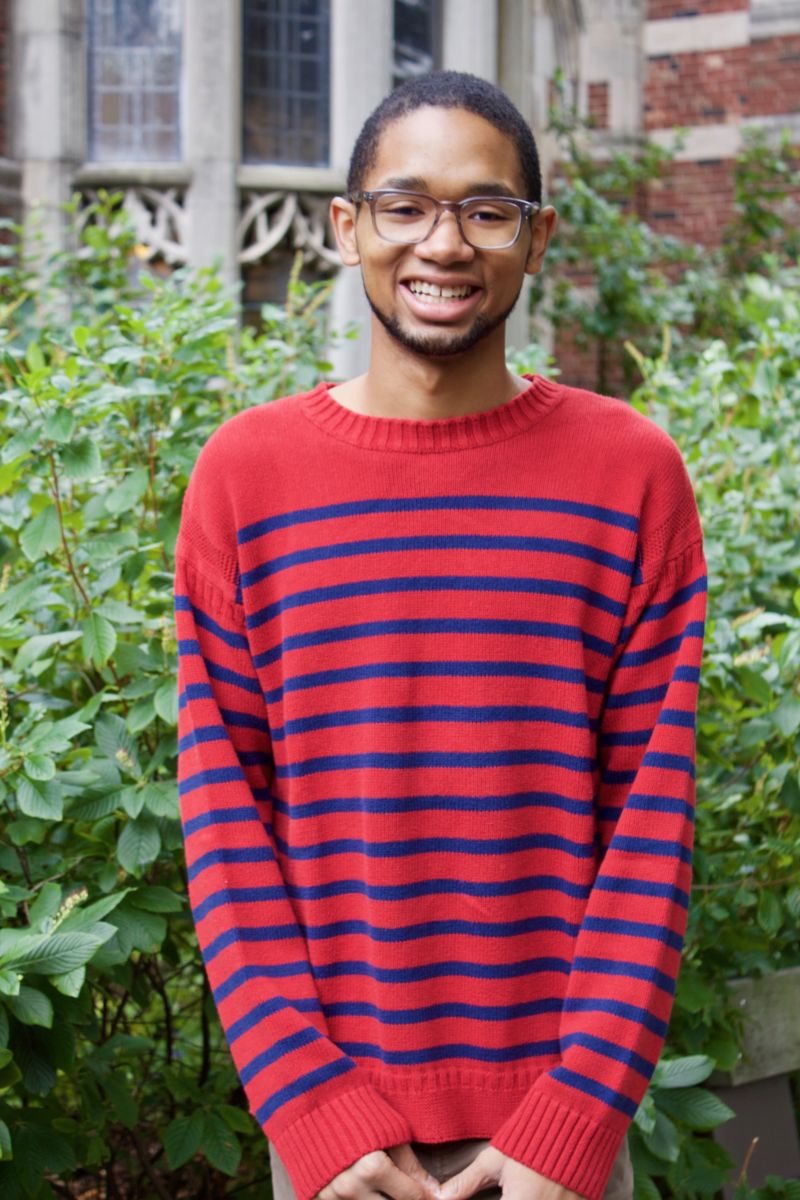 Skyler and Jerome can be reached at skyler.chin@yale.edu and jerome.walker@yale.edu.
Recording Studio Guidelines and Agreement (PDF)