Public Health Coordinators (PHC) are graduate and professional students living in the residential colleges to help support community and wellness during the COVID-19 pandemic. (Each residential college has one designated PHC, though all can be contacted in case of an emergency.)
Peer Health Educators are undergraduate students in the residential colleges whose focus is on educating other undergraduates and working with them to support safe socializing practices durinig the pandemic.
Deyri Garcia | Grace Hopper PHC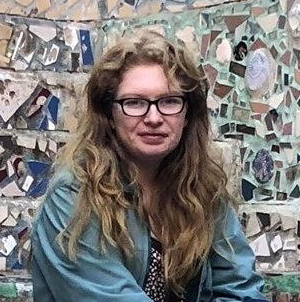 Deyri Garcia is a 5-year BA-BS/MPH student, completing her second year at the Yale School of Public Health. A recent Yale and Hopper undergrad, Deyri double majored in Molecular, Cellular, and Developmental Biology, and History of Science and Medicine. A former STARS Junior Fellow, Deyri has five years of laboratory research experience but most recently she conducts compositional analysis of vape products at Yale Tobacco and Green Chemistry Center. This summer Deyri interned with Neighborhood Health Project as a public health analyst and conducted a needs assessment and epidemiological data analysis. She hopes to devote her future to public health education and prevention of chronic diseases in immigrant and vulnerable communities. In her free time, you can find her dancing with Mexican Ballet Folkórico or binging new shows. Deyri grew up in Phoenix, Arizona, and plans to return to her home state upon graduation with her Master's, but until then she is thrilled to be a part of Hopper College for the fifth year in a row!
Find more information about the PHC program, emergency contacts, and other colleges' PHCs on the Yale College website.
Laine Garber | Hopper Peer Health Educator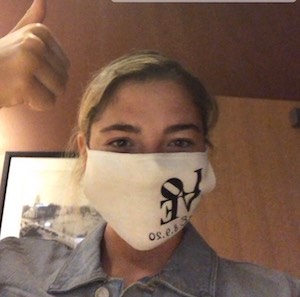 Laine Garber is a member of the Class of '22, majoring in Molecular, Cellular and Developmental Biology. In addition to her interest in science, she is very passionate about global health and the study of health inequity. Outside of her academic interests, Laine is a member of the varsity field hockey team and loves all forms of exercise and being outdoors! This semester she looks forward to exploring all of the great restaurants New Haven has to offer (and eating lots of Arethusa)!!
Office Hours: Fridays, 4 pm
Zoom link for Laine's office hours: https://yale.zoom.us/j/6693198461
Helen Tejada | Hopper Peer Health Educator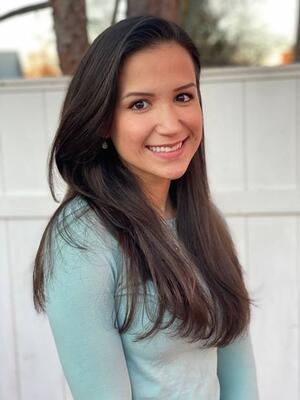 Helen Tejada is a second-year majoring in Molecular, Cellular and Developmental Biology. She is part of the Student Technology Collaborative and New Haven REACH. As the spring semester approaches, she is ecstatic to return to New Haven and Grace Hopper College (which she frequently states is the best residential college), as well as help Yalies have a safe and fulfilling semester!
Vivian Yi | Hopper Peer Health Educator
Vivian Yi (GH '21, she/her/hers) is an East Asian Studies major. She is a member of the Yale Slavic Chorus and the Asian American Health Advocates. She is very happy to be back in New Haven and excited to help her classmates have a safe and fulfilling semester!
 
Office Hours: Tuesdays, 7 pm
Zoom link for Vivian's office hours:  https://yale.zoom.us/j/5794546977
---