The College Aides are essential in helping the college run smoothly. Their base of operations is at the front desk in the Head of College's Office, where they check out keys to the basement activity rooms; receive and distribute mail; maintain the college bulletin boards and website; conduct tours; handle forms and purchases (trips, spirit wear, etc.), and answer student questions. They help students who have been locked out of their suites and generally troubleshoot!
The Aides also work in the House at College Teas, Study Breaks, Mellon Forums, and the monthly Fellows' dinners. College Aides also assist with the opening of the college and freshmen move-in at the beginning of the academic year and with commencement activities at the close of the academic year.
The aides interact with the Head of College and the Associate Head of College, the Head of College's Senior Administrative Assistant, the Operations Manager, the House Service Assistant and of course each other. They are an integral part of college operations. 
Aides
Sally (Head Aide)
Sally Weiner is from Mansfield, New Jersey and is a double major in African Studies and History of Science, Medicine, and Public Health. In addition to being a college aide, Sally is a member of the Public Health Coalition, a researcher at the Roosevelt Institute of Public Policy, and Grace Hopper ceramics room co-manager. She is grateful to work with the other incredible Aides, and for the existence of Head Adams' cat, Nini.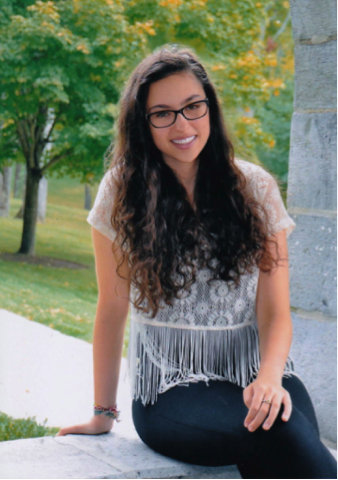 Michael
Michael is a senior in Grace Hopper studying Economics and Math. He is a middle distance runner on the varsity Track and Field team and vice president of the Grace Hopper College Council.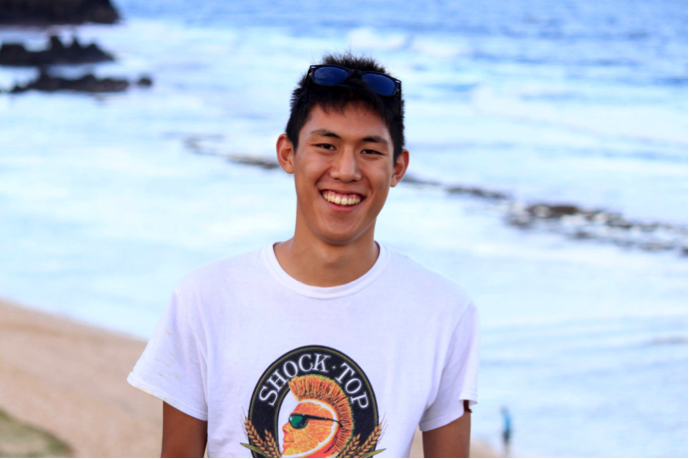 Jessie
Jessie is a senior majoring in History. Outside of school she enjoys singing with her all-female cappella group, Something Extra, playing on the Club Lacrosse team, and spending time in Grace Hopper!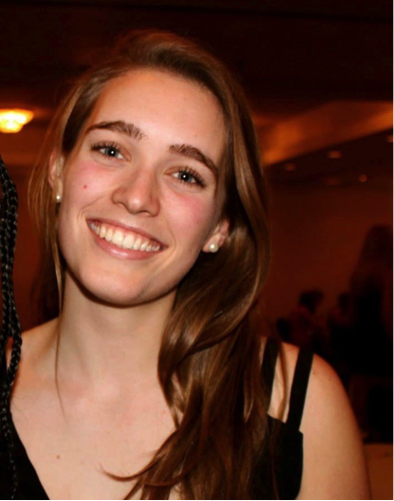 Shafeeq
Shafeeq is a senior majoring in Electrical Engineering/Computer Science and Applied Mathematics. He is a Head Course Assistant for CS50, teaches web development to high schoolers through the Urban Improvement Corps, and helps organize YHack.
Riya
Riya is a Global Affairs major. She loves exploring and studying other cultures, from language to food to music. Outside of class, she is the sales director of AIESEC and is actively involved with UFLIP. She enjoys spending her free time hanging in the Grace Hopper buttery, exploring New Haven restaurants, and going for runs.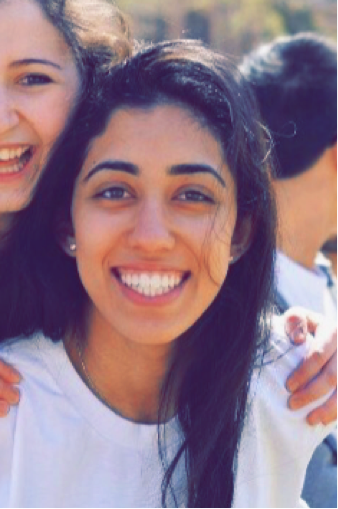 Austin
Austin is a junior studying Global Affairs. He is the Director of Communications of the on-campus student organization A Leg Even and also a volunteer tutor at the Bridges English as a Second Language organization at Yale.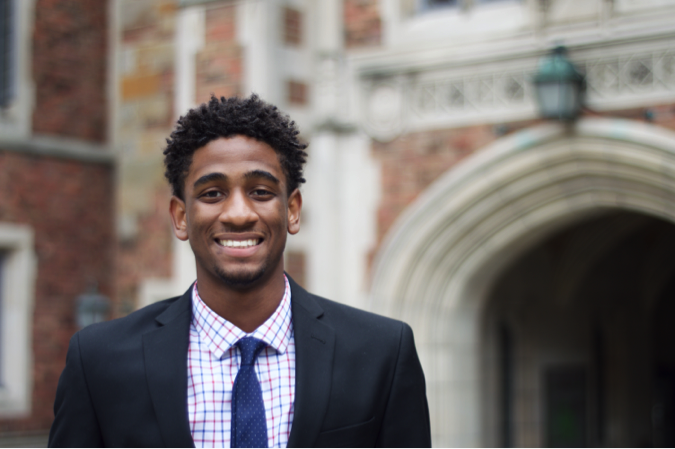 Anand
Anand is a junior Ethics, Politics, and Economics major. He hails from Phoenix, Arizona and likes to spend time with friends, read nerdy philosophy books, and practice meditation in his free time. A fun fact about Anand is that he once lost a tooth on the Eiffel Tower.